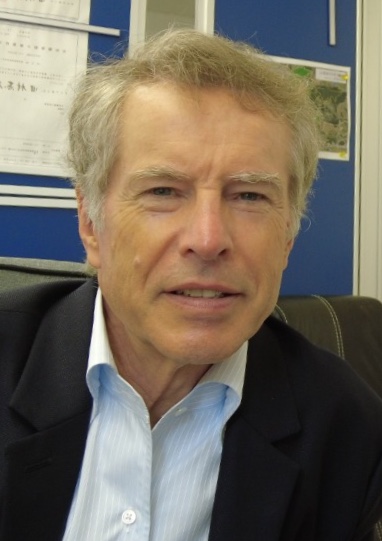 Jonathan Amos is a Chartered Accountant with over 40 years' experience in accounting, auditing and taxation.  He qualified as a Chartered Accountant in Ipswich, England and then emigrated to Perth in Western Australia.  In 1998, he established his own accountancy business and over the next ten years assisted over 500 businesses with their accounting software systems.  In 2008, he moved from Western Australia to Niseko on the northern island of Hokkaido in Japan and set up a Xero accounting business to serve expatriates running small businesses in Japan.  After 13 years accounting experience in Niseko, he moved again to Matsuyama in Ehime where he now works remotely for various clients all around Japan.
Many small business owners in Japan feel completely in the dark with Japanese tax accountants whose English is poor, who prepare accounts in Japanese only, who don't understand the actual business itself and who focus only on the annual tax return. This is where Jonathan can bring light to the business by explaining accounting matters in plain English, by preparing and explaining accounts in English and by taking the time to understand and assist with the actual management of the business.
He takes pride in his work and professionalism which ensures great customer service.